Are you a science geek or a foodie who loves to cook?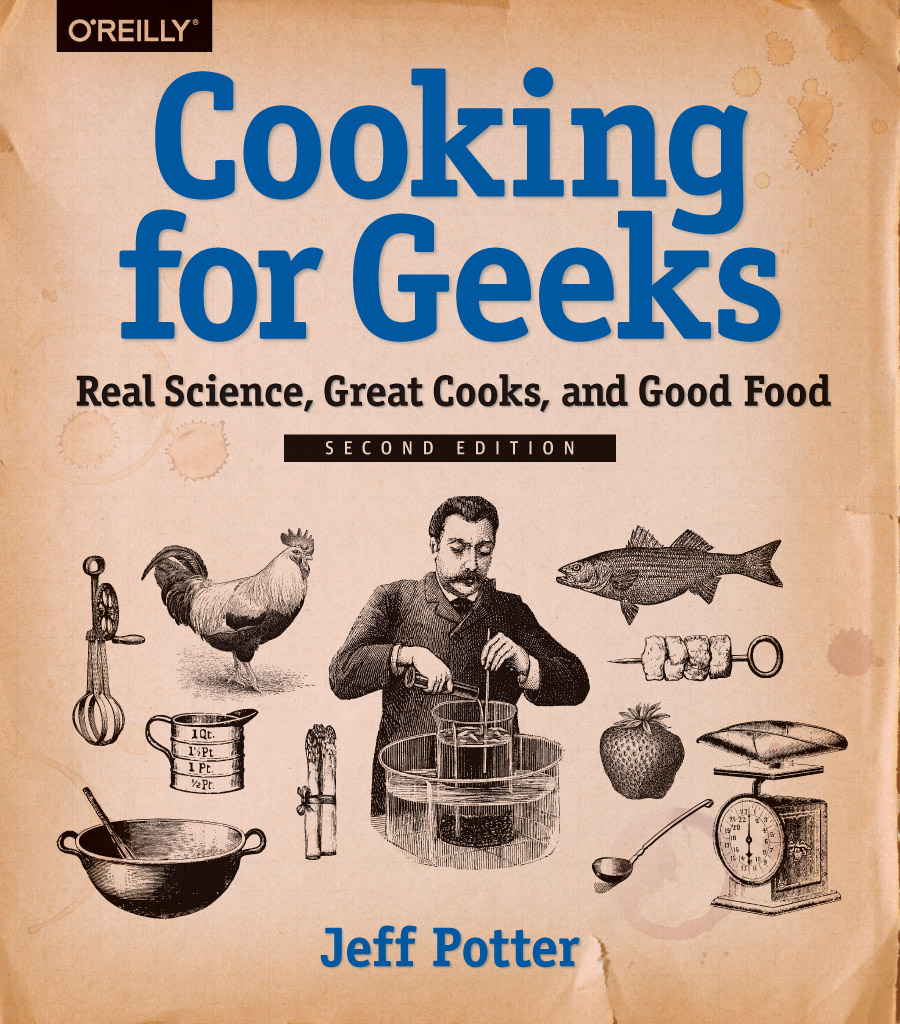 Why, exactly, do we cook the way we do? Are you curious about the science behind what happens to food as it cooks? Are you the innovative type, used to expressing your creativity instead of just following recipes? Do you want to learn to how to become a better cook?
Cooking for Geeks is more than just a cookbook. Author and cooking geek Jeff Potter helps you apply curiosity, inspiration, and invention to the food you prepare.
The Washington Post called the first edition "One of the most useful books on understanding cooking" —and the second edition is even better.
Jeff Potter's Easy Hard Boiled Eggs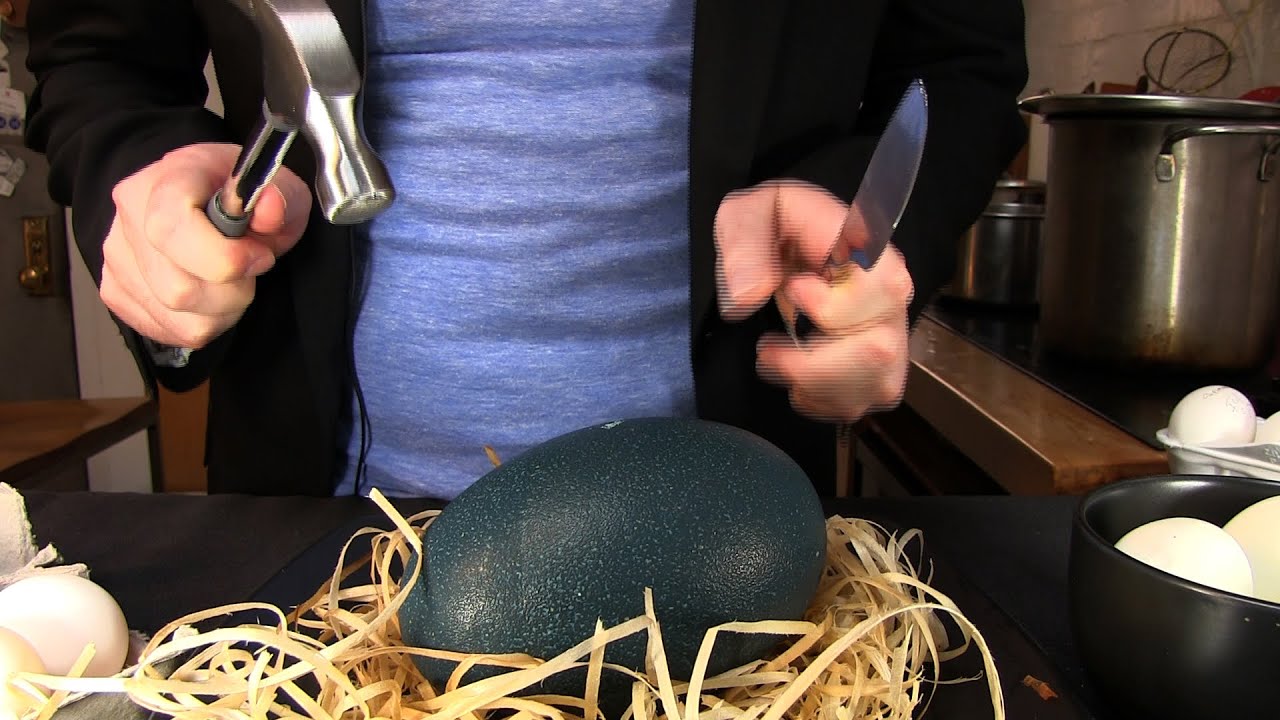 Praise for the First Edition
One of the most useful books on understanding cooking , kind of like a rock-and-roll version of Harold McGee's "On Food and Cooking."
— Andreas Viestad , The Washington Post
Potter's hope is to encourage geeky types who like to take things apart and experiment with them to realize that cooking's just the same—only you can eat the results.
— Elizabeth Weise , USA Today
Probably the best science-meets-the-kitchen book to come out. Ever.
— Roxanne Webber , Chow.com
Hard to put down. Its overall clarity and organization, as well as its success, may point to a sequel (or a 2.0 version) of sorts.
— Ike DeLorenzo , The Atlantic
My own session with the book made me feel a lot more confident in my cooking.
— Monica Racic , The New Yorker
Jeff Potter is curious about the science of food and loves finding answers to why ingredients and recipes work the way they do. By bringing science to food-minded people—and food to science-minded people—he blends genres to educate the public about how to master the kitchen. He's been featured in USA Today, the Today Show, and on Science Friday.
When not in the kitchen cooking with friends, Jeff Potter works with organizations and tech startups, building the technology behind their products. He studied computer science and visual art at Brown University. He can be found online at www.jeffpotter.org .